ELEVATE YOUR WIFI EXPERIENCE
Take Control with HomePass
Manage your WiFi settings, Device access, Parental Controls and more with the intelligent and intuitive HomePass app.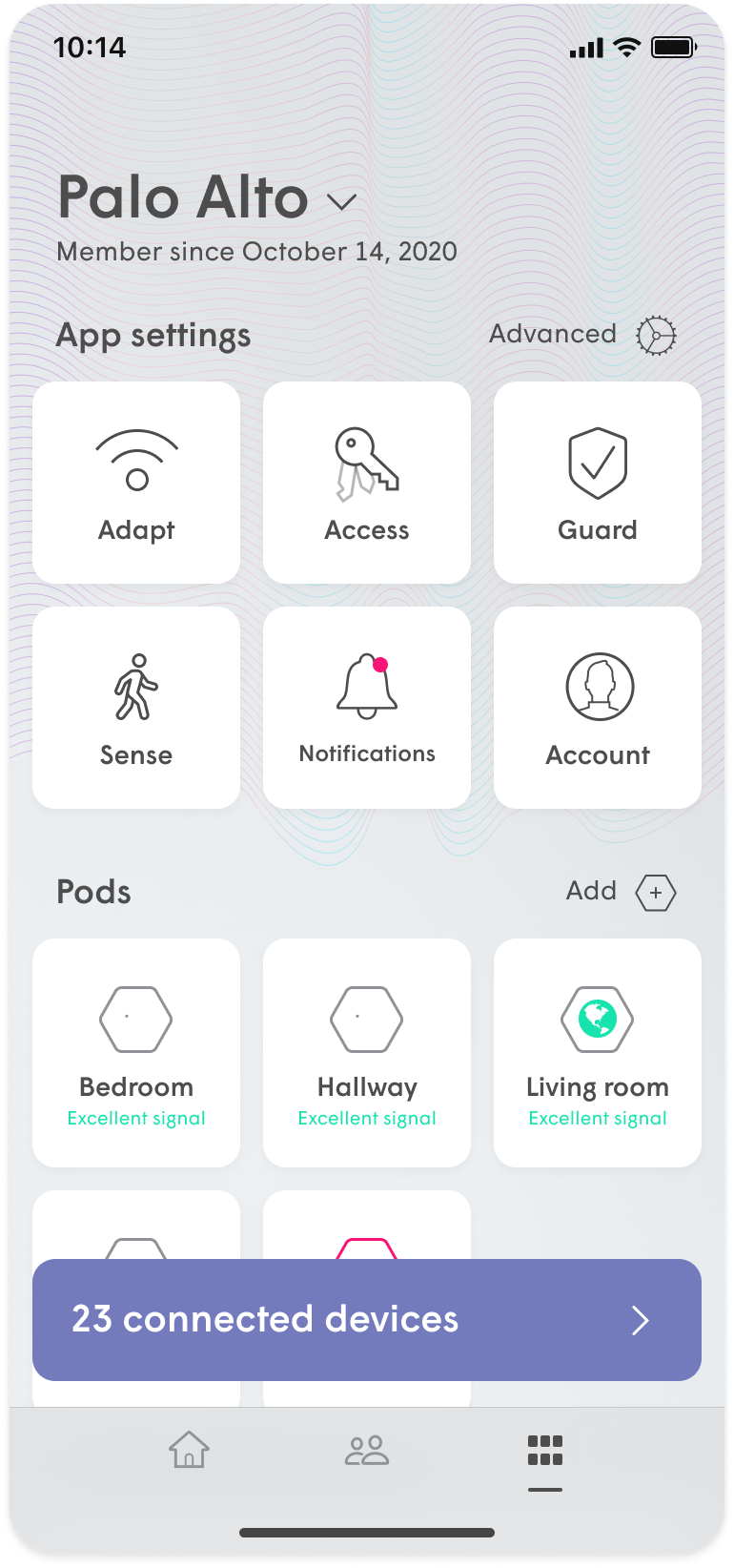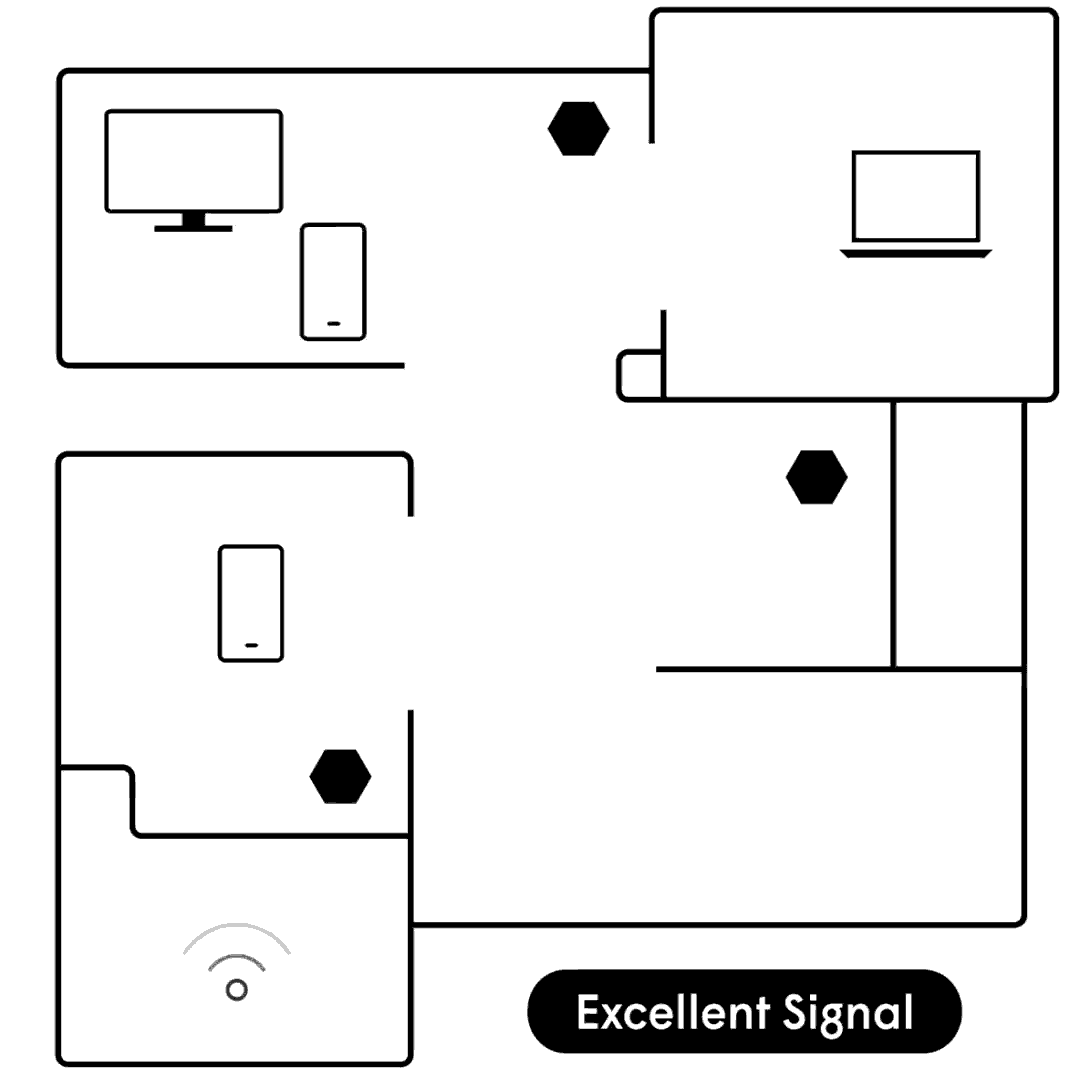 Create seamless and complete WiFi coverage with Plume's superior mesh technology.
Reliable, consistent WiFi experience
Enjoy the great connection that comes with intelligently distributing bandwidth across all your devices, even when using them simultaneously.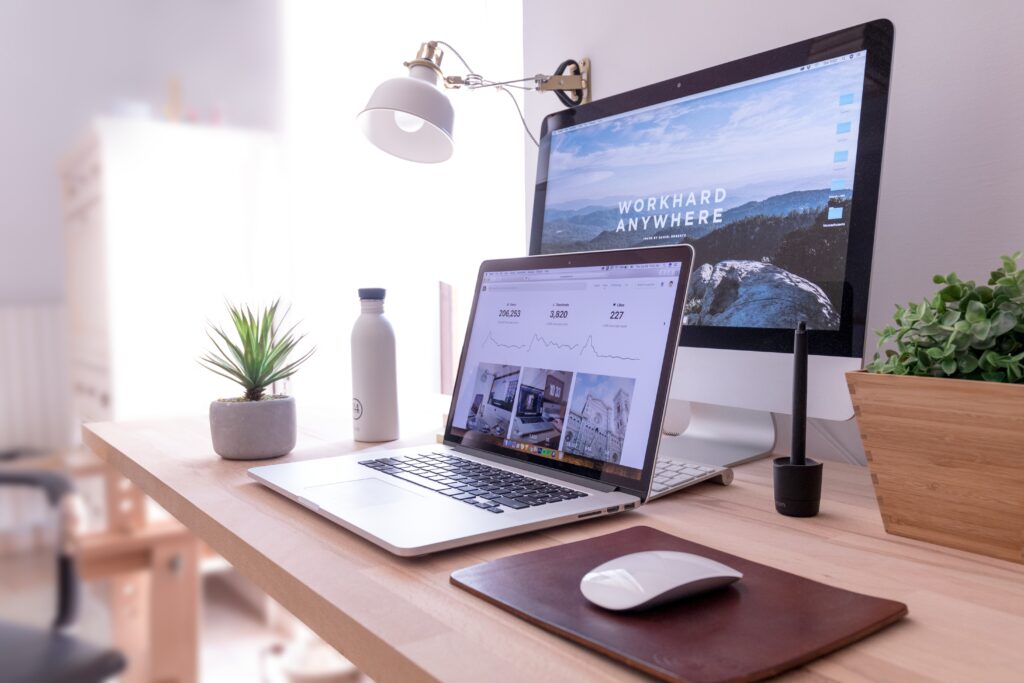 Blazing fast WiFi speeds when you want it, where you want it.


ADAPT
Self-optimizing WiFi technology that delivers reliable connectivity everywhere you need it.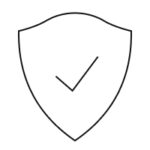 GUARD
Real-time online protection from the most common types of malicious threats.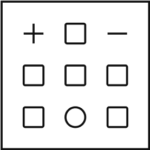 CONTROL
Intuitive tools for managing users, devices, and network access.
Our customers love Cruzio!
"Super great. We're celebrating over here! Everyone's jaws dropped"
"OMG, why have I waited this long to switch over? The speeds are way faster. Thank you Cruzio, you have made this transition seamless and your service is absolutely awesome."
Elevate your WiFi experience with Plume and HomePass